DEDICATED INTERMODAL TEAM
MX Solutions is committed to finding the optimal connections to get your freight to its destination from coast to coast with ease.
Our intermodal freight transport network ensures efficient solutions for your shipping needs with 40′ or 53′ intermodal equipment.
By transferring your truckload freight to rail, you reduce your greenhouse gas emissions by 75%, moving one ton of freight 480 miles on one gallon of fuel.
INTERMODAL SHIPPING SOLUTIONS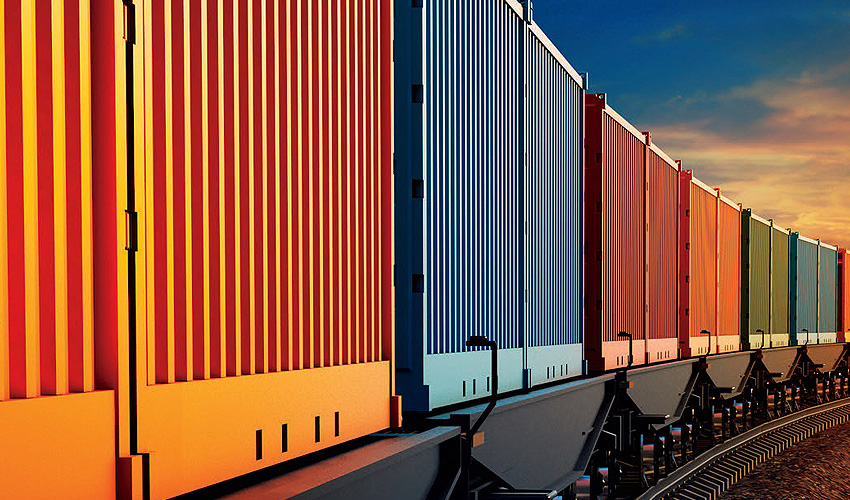 Intermodal is an Efficient and Cost-effective Shipping
Intermodal is an efficient and cost-effective means of shipping. Whether you're consolidating multiple loads or expediting refrigerated goods, intermodal shipping offers a lower-cost and time-competitive alternative to conventional highway transportation. At MX Solutions, we utilize multiple modes of transportation —from roads to rails— to transport your goods smoothly. In addition to our years of experience in the industry, we possess the right resources and network to handle your business's specific shipping needs.
North American Railroads Create a Powerful Network
Our relationships with all major North American railroads create a powerful network of transcontinental shipping routes that move your freight efficiently with reduced handling and delays. This means you can benefit from the increased efficiency that comes with not having to rely solely on a particular route or railroad for your shipping needs.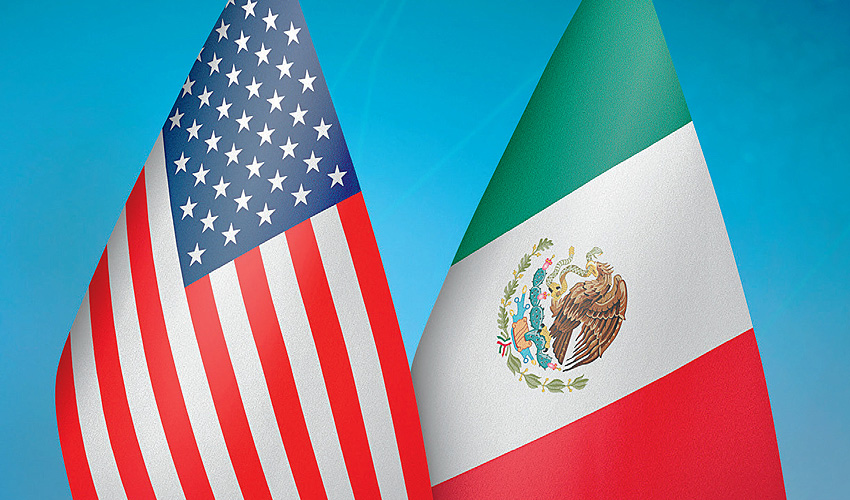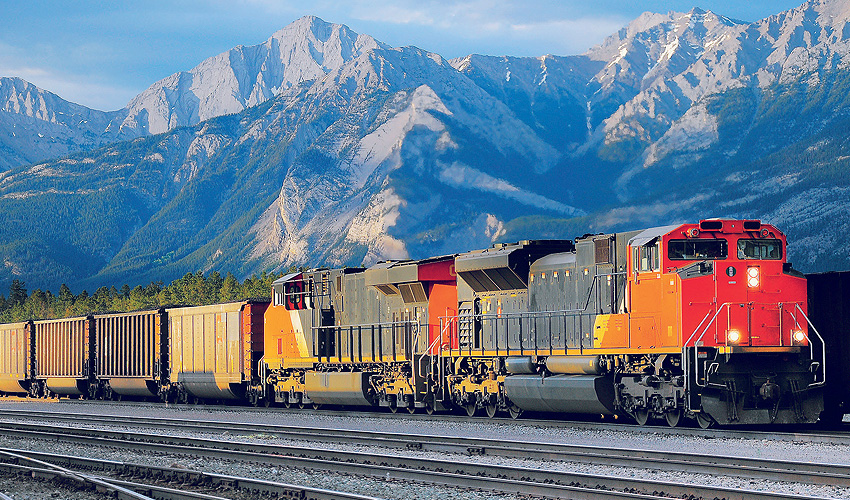 With us Your Freight has Access to All Major Railroads
By working with us, you can leverage our established contracts with all rail services so that your freight has access to all major railroads, guaranteeing seamless movement of your freight and the ability to run your business with ease.
Safe Transportation of Your Freight to Your Desired Destination.
At MX Solutions, apart from utilizing the railroad containers that we get to access from our contracts, we also possess our own private assets which can be used for the safe transportation of your freight to your desired destination.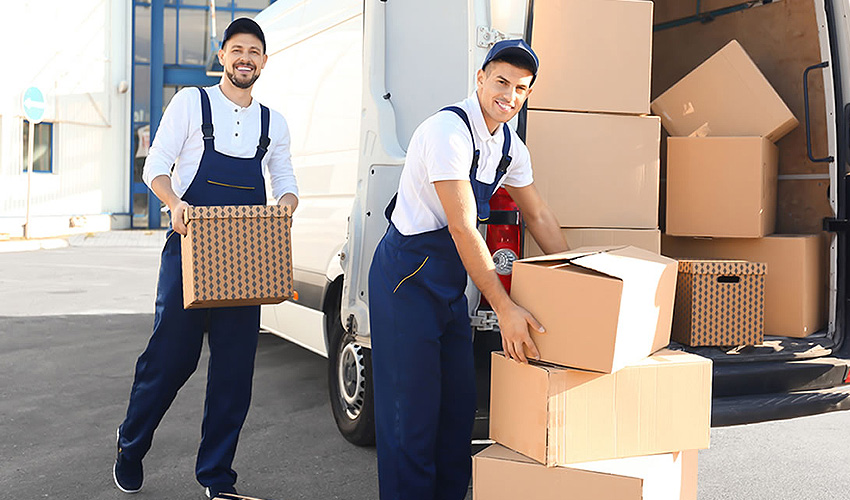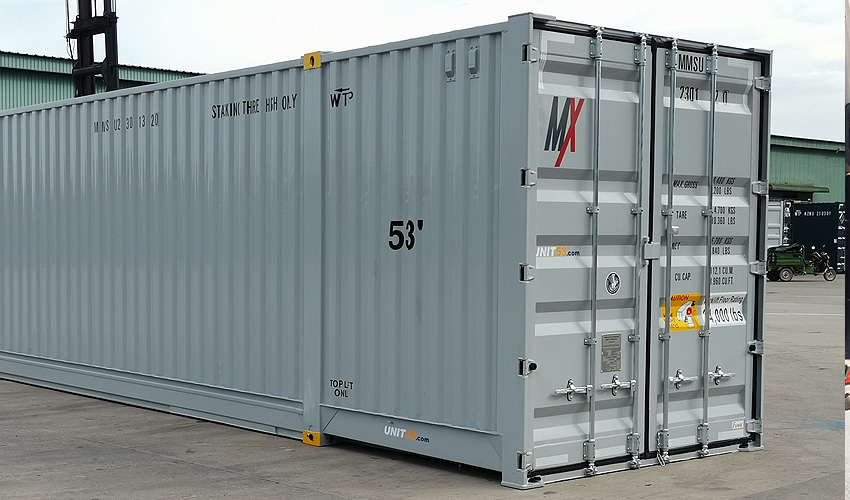 Save on the Packaging of Goods and Minimize CO2 Emissions
With intermodal shipping, you can save on the packaging of goods and minimize CO2 emissions. Intermodal trains can move a ton of freight 480 miles on one gallon of gas, which means they use less fuel and emit less CO2 than trucks. By using MX Solutions' intermodal shipping service, you can drastically reduce your overall carbon footprint by as much as 75% and contribute to environmental sustainability.
MX Solutions Intermodal Solutions can be Offered for
Contractual rates with equipment guarantee
Transactional spot rates
Special Projects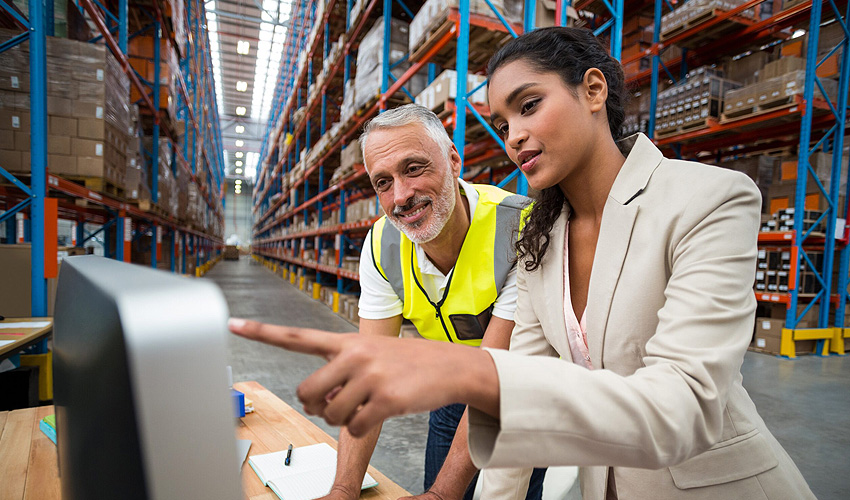 WE MOVE 53' DRY VAN TRAILERS (TOFC) FROM SOUTHERN CALIFORNIA TO EASTERN POINTS INCLUDING:

As an IMC, MX has access to over 90,000 rail-owned containers that operate on a fine-tuned schedule. MX has Tier-1 agreements with all North American railroads that offer capacity, rates, and routes to meet your service requirements.

The efficiencies of TOFC provide real cost savings compared to long-haul truckload shipping. MX's trailer fleet is rail ready for easy transition from OTR and allows for access to expedited rail services. MX can flex in containers to provide capacity using our network partner draymen.

MX Solutions works with steamship companies to reposition 20′ and 40′ equipment from inland locations to port cities, often at a discounted rate. This is best suited for freight types that weigh out before they cube out and is like the partial truckload market.

MX Solutions provides coverage for inbound, outbound, intra-Mexico, and inbound, outbound, and intra-Canada. MX maintains strong relationships with trans-loading operations at the border and at ports across the country.
If you need intermodal shipping services, MX Solutions is your best bet for consistent, efficient, and dependable service.
Get your free quote now below
Provides Valuable Outbound Trailer Capacity from S. CA
53′ Air Ride, Swing Door Spec
No Per Diem for 5 Days
Fuel Surcharge Savings vs. OTR
Watertight
MX Solutions is a 3rd Party Logistics service provider for Hyundai Translead, America's premier trailer manufacturer located in Tijuana, Mexico, delivering NEW TRAILERS to fleet buyers and dealers located in strategic markets throughout the United State including:
Atlanta, Georgia
Chicago, Illinois
Dallas, Texas
Kansas City, Missouri
Los Angeles, California
Memphis, Tennessee