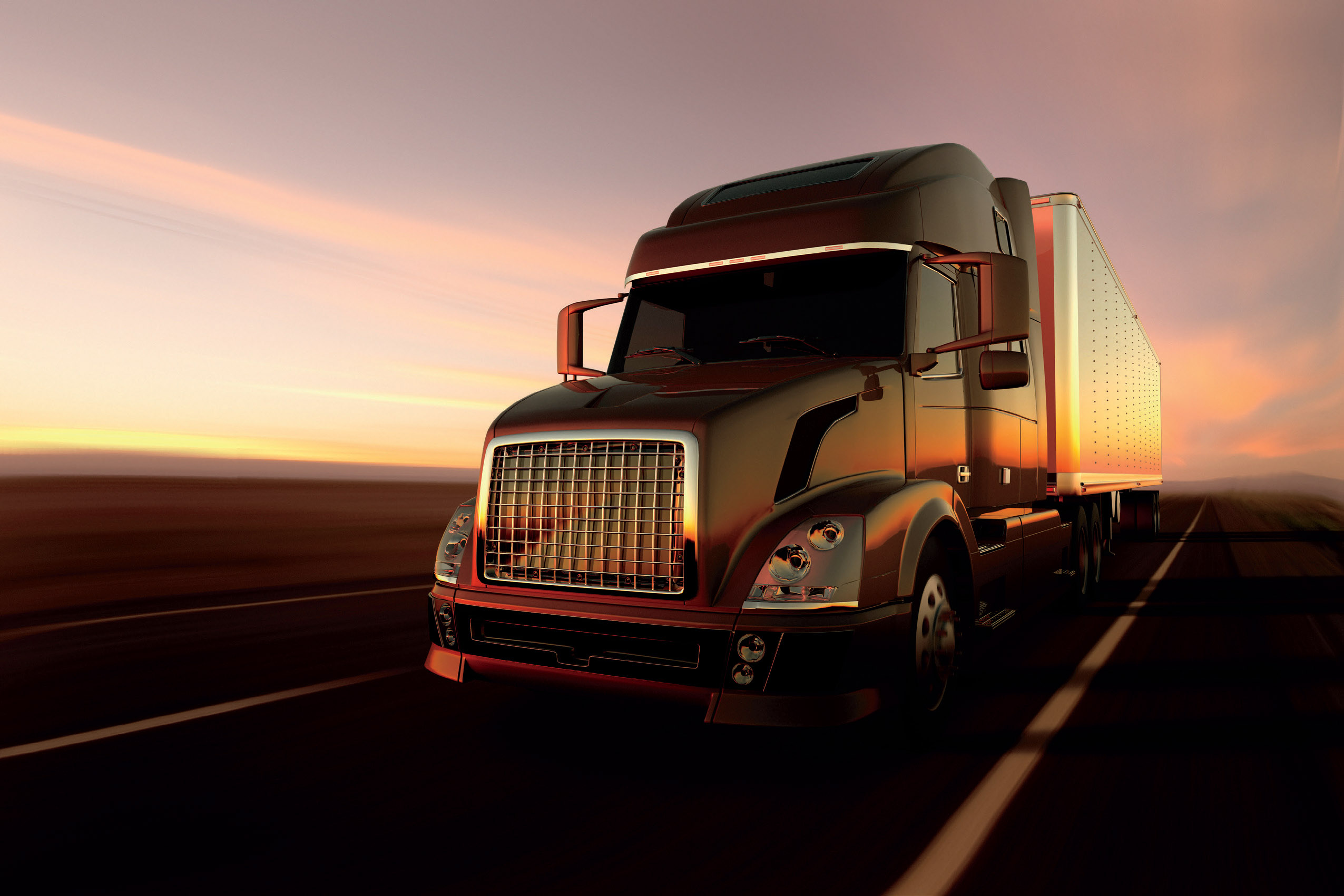 PORTLAND, OR (KPTV) – Certain items just can't seem to stay on store shelves amid the COVID-19 outbreak, and local stores are working hard with their suppliers to replenish stock.
That means truck drivers are working around the clock to try and restore the balance for consumers.
"We're operating at full clip right now," said Nick Campos, the Chief Operating Officer for MX Solutions.
MX Solutions is a locally-owned, for-hire trucking company based in north Portland that serves not only the metro area, but everything west of Denver between Mexico and Canada.
Right now, the company's 320 drivers are in very high demand.
"Anything that hits a grocery store hits a MX Solutions truck," Campos said. "Toilet paper, toilet tissue is a big item of discussion right now, bottled water, cereals, household cleaners."
Campos says most grocers are up 150% right now, month over month, as people stock up on all sorts of things with the spread of COVID-19.
In the normal U.S. supply chain, he says truckers pick up what's called 'buffer stock' – items that manufacturers and shippers have already made and are waiting for distribution.
But in this crisis, that buffer stock has been used up. So now:
"As it's being manufactured, as it's being created, it finds its way to a truck, it goes out to those warehouses," Campos said.